"I had a boyfriend who told me I'd never succeed, never be nominated for a Grammy, never have a hit song, and that he hoped I'd fail. I said to him, 'Someday, when we're not together, you won't be able to order a cup of coffee at the f$!@ing deli without hearing or seeing me.'" - Lady GaGa
"When you asked me about the sociology of fame and what artists do wrong -- what artists do wrong is they lie. And I don't lie. I'm not a liar. I built good will with my fans. They know who I am. And I'm just like them in so many ways." - Lady GaGa
"I want for people in the universe, my fans and otherwise, to essentially use me as an escape, I am the jester to the kingdom. I am the route out. I am the excuse to explore your identity. To be exactly who you are and to feel unafraid. To not judge yourself, to not hate yourself. Because, as funny as it is that I am on the cover of Vogue—and no one is laughing harder than I am—I was the girl in school who was most likely to walk down the hallway and get called a slut or a bitch or ugly or big nose or nerd or dyke. 'Why are you in the chorus?'" - Lady GaGa
"I am quite literally chest open, exposed, open-heart surgery every night on that stage, bleeding for my fans and my music. It's so funny when people say, 'It's amazing to see how hard you work.' We're supposed to work hard! I have the world at my fingertips. I am not going to saunter around the stage doing pelvic thrusts and lip-synching. That's not at all why I am in this. I don't feel spiritually connected to anyone in Hollywood makeup and a gown with diamond earrings on. I am just a different breed. I want to be your cool older sister who you feel really connected with, who you feel understands you and refuses to judge anything about you because she's been there." - Lady GaGa
"The worst was at Heathrow Airport. I was so excited. I had these new shoes which were like 12-inches - really massive heels. I was so excited to show them off. They were by this designer called Noritaka Tatehana from Japan. The second the cameras got to me I was like, bam! Right on the floor! I went down and thought, 'Oh God, they're going to think I was a drunk girl off the plane! Too much Valium and champagne!" - Lady GaGa
Pic of the Week
This week the pic is a photo of Rose at Valentino Flagship store opening in Beverly Hills!!!
Previous Pics of the Week
Quote of the Week
Piper: Tell me the truth. Do you think I'm pushing it too far with the wedding?
Prue: Okay, why is Phoebe going to school without her books?
Piper: Okay, why is Prue not answering Piper's question?
GIFS
I did not create these GIFs, but I just think they are AWESOME!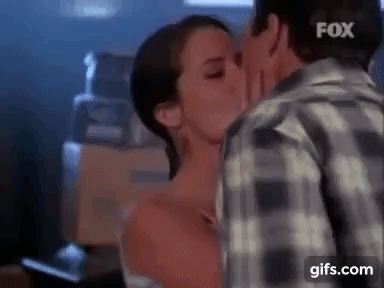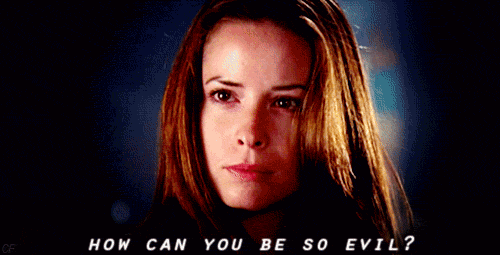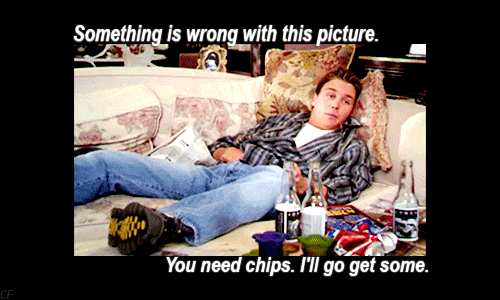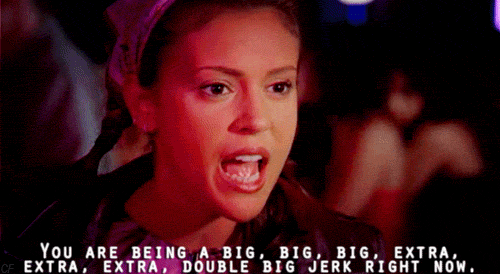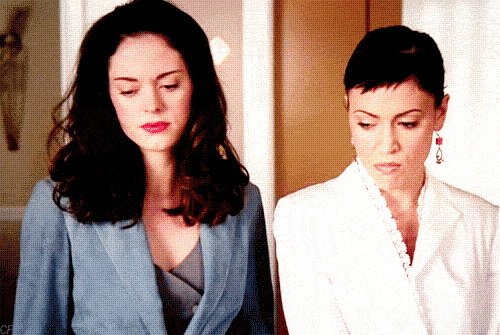 Shannen is Badass and Rose & Alyssa are AWESOME